Neal Damiano lists 10 memorable 1990s films that remain beloved today. Featuring game-changers, cult classics and independent greats, this top 10 highlights the decade wasn't just about blockbusters.
Western cinema of the 1990s is understandably remembered for its commercial hits: the blockbusters like Titanic, Star Wars: Episode I – The Phantom Menace and Jurassic Park that took the box office by storm. But look beneath the dollar signs and the decade reveals an abundance of enduring classics – some of which resonate more loudly than others – that includes Quentin Tarantino's breakthrough films Reservoir Dogs and Pulp Fiction as well as British favourite Trainspotting and teen zeitgeist drama Dazed and Confused.
10. Tank Girl (Rachel Talalay)
Before comic book movies were the huge blockbusters they are now, Tank Girl came out and only made $6 million having cost $25 million to make. Even though it failed at the box office, people still fell in love with the movie and the star, Lori Petty.
9. Clueless (Amy Heckerling)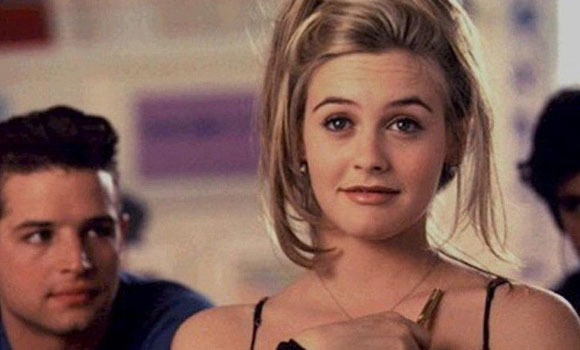 She was the Beverly Hills brat we all loved, and honestly were a bit jealous of. The movie was a pretty big hit and honestly holds up to this day. The outfits, not so much…but it influenced so many films in the millennium.
8. Pulp Fiction (Quentin Tarantino)
The epic return of John Travolta into popular culture has given a lot of people quotable moments for over 20 years now. Also, you cannot escape that dance, people will do that until the end of time. The film changed cinema in the 90s.
7. Fight Club (David Fincher)
Fight Club seems to be one of those movies that every guy in high school was obsessed with. No matter who you asked, they absolutely loved this movie. It ended up doing pretty well in its initial release, but DVD sales helped it get cult classic status.
6. Reservoir Dogs (Quentin Tarantino)
Quentin Tarantino would go on to make some truly memorable movies, but this one was his first feature length film. The movie's story line helped it reach a modest success but when it went to the UK it managed to do a lot better. The film was definitely a game changer upon release and influenced several films to come.
5. Empire Records (Allan Moyle)
A day in the life of teens at a record store may not seem very exciting, but it's honestly one of the best movies from the decade, hands down. It feels a lot more honest then some of the others, and so of its time. It's just a really fun film to go back and visit.
4. Trainspotting (Danny Boyle)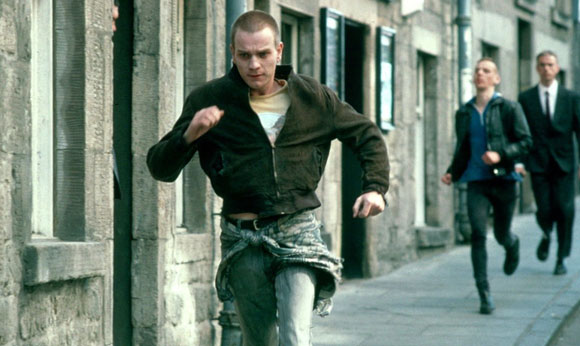 A harsh look at drug addiction, the movie was cheap to make and gained a huge following. It has been ranked 10th on the list of Top British Films of the 20th Century by the British Film Institute. I absolutely love this film, an adrenaline ride from start to finish.
3. The Big Lebowski (Coen Brothers)
The crazy characters, dream sequences and unconventional story line helped make this movie into something that people had never seen before, and luckily they seemed to love it. It's become one of the most beloved films and I think they actually have Dudefests around the country.
2. Office Space (Mike Judge)
A realistic look at corporate life in the workplace. One of the funniest satires, that hit really close to home with America. It did moderately well at the box office, but the home sales made it a huge success.
1. Dazed And Confused (Richard Linklater)
It was released in 1993, and helped launch Matthew McConaughey into uber stardom. The film barely made more than the budget upon release. It went on to become one of the most beloved movies from the 90s. So many quotable lines and memorable characters. I honestly don't know anyone who doesn't love this film.
Your turn: what are your fave 1990s films?