The western genre has enjoy something of a renaissance in recent years. What's interesting is that it isn't big Hollywood studios heading into the desert frontier but foreign filmmakers and low budget American independents.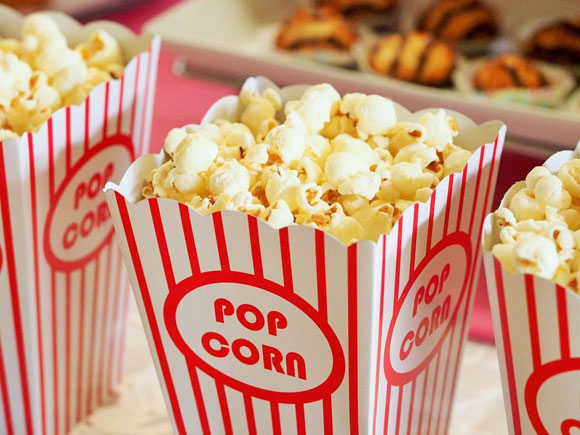 DVD might be a faded medium just as the western genre has fallen out of favour since its middle 1900s heyday. But I for one have found the bargain bin to feature many unsung heroes of the genre. Inspired by a number of western films, and variations on the western theme, appearing on our screens over the last few years, I've been watching forgotten spaghetti westerns like $100,000 for Ringo and obscure oddities like 20 Mule Team and 13 Fighting Men. But what contemporary westerns got me thinking of the past. Let's take a look…
The Salvation
The Salvation may end up drawing on stylistic tropes (is that a cover of Morricone I hear?) but is distinguished by bringing Dane Kristian Levring's European eye to a unique American setting. It's stellar cast helps too (Mads Mikkelsen, Eva Green and Jonathan Pryce). I recently revisited many classic westerns on DVD, both well-known and cult releases such as spaghetti western 10,000 Dollars for a Massacre, and felt The Salvation was boosted by Jens Schlosser's channelling of the visionary framing of Ford, Leone and Federico Zanni.
Slow West
Slow West is a British-New Zealand co-production starring Michael Fassbender that captures the spirit of classic westerns with an Anglo-European twist courtesy of its Scottish's protagonist and Irish bounty hunter. Quirky by virtue of its comic touches and ultra violence, first-time writer-director John Maclean showcases a talent for an absorbing action scene and characters that don't feel like they've been formed by a cookie-cutter.
Bone Tomahawk
S. Craig Zahler's debut Bone Tomahawk is a brutally violent, western-horror that picks and chooses its genre tropes to create a delightful mix that will probably divide audiences. Kurt Russell is brilliant as Sheriff Franklin Hunt who leads a posse into dangerous ground against a group of cannibalistic Native Americans. It's the writer-director's unhurried pace that really works; creating a pot-boiling atmosphere that is build around its characters rather than its plot.
The Girl Walks Home Alone At Night
Western horror films are not new but The Girl Walks Home Alone at Night manages to find a new take on the sub-genre thanks to its backdrop (an dark, unsettling Iranian underworld) and its offbeat contemporary take on vampire folklore. Themes of isolation, loneliness and feminism elevate a film that favours atmospherics through a bubbling, unhurried and uneasy tone.
The Ballad Of Buster Scruggs
You get six for the price of one with this Coen Brothers effort which features six short films joined together by elements of classic western stories. My favourites include All Gold Canyon about an ageing prospector whose tireless search for gold will not be stopped by anyone and The Mortal Remains, which takes places almost entirely in a horse-drawn carriage. The dark humour and offbeat characters we've come to love in the filmmakers' work are given a diverse and compelling frontier stage that is also beautifully photographed.