The UK's most popular movie magazine, Empire, has partnered with Picturehouse Cinemas for a specially curated season of theatrical releases to celebrate both brands' 30th anniversaries.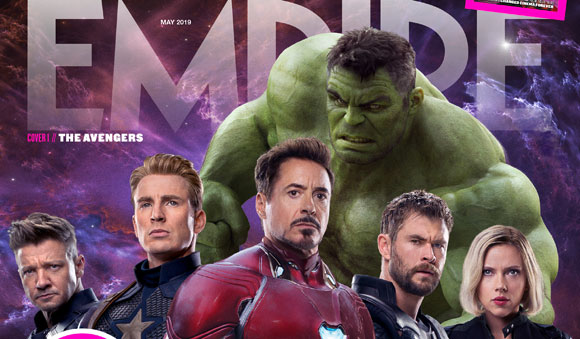 Empire and Picturehouse Cinemas will celebrate their 30th anniversaries with a specially curated season of theatrical film releases.
Bespoke events will coincide with screenings and specials in print, online and via the Empire podcast to commemorate Empire's 30th year with the celebration centred around 30 great films from adventurous filmmakers from the past three decades.
Those directors lending their work to the season include Steven Spielberg, Peter Jackson, James Cameron, Quentin Tarantino, Patty Jenkins and Kathryn Bigelow.
Two screenings – featuring The Bourne Ultimatum and Mission Impossible: Fallout will be available exclusively to Picturehouse members and Empire subscribers while others will boast introductions from Empire contributors and special guests.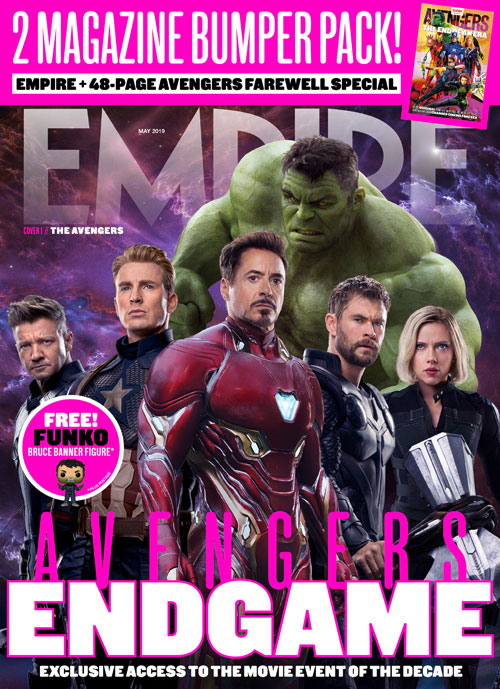 "For 30 years, Empire has celebrated filmmakers who haven't been afraid to take risks and get the very best out of the cinematic experience," said Patrick Horton, Empire's publisher Bauer Media UK.
"We wanted to use the occasion of our 30th birthday to show the best of their work through a series of special screenings and events."
The season kicks off with Jordan Peele's brilliant Get Out on Saturday 30 March. For more details and ticket information please visit empireonline.com