The latest figures from Compare the Market's money-saving voucher scheme "Meerkat Movies" shows Brits still love going to the cinema despite a rise in movie-streaming and the Netflix craze.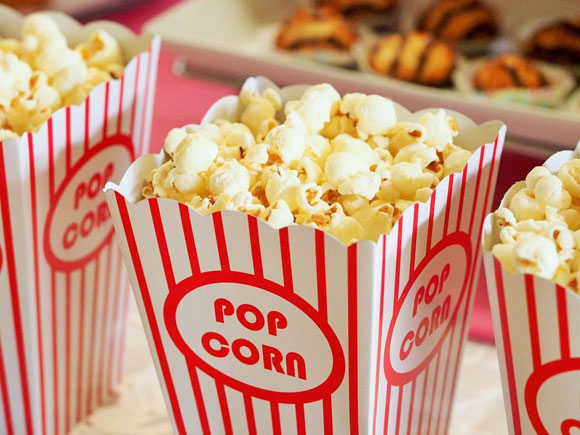 Meerkat Movies has reached a new milestone – 10 million redemptions. The 2-4-1 offer from Compare the Market offers cinemagoers a handy discount on Tuesdays and Wednesdays. It launched three years ago and has saved UK audiences nearly £75 million (if the average price of a ticket is £7.49)
Topping the list of most popular films is Beauty and the Beast, where 222,363 Meerkat Movies members redeemed their 2-for-1 codes. The scheme has also supported big Blockbuster British films too with Spectre and Dunkirk coming in second and third respectively.
The landmark 10 millionth redemption was made at Vue in Livingston, where the customer took advantage of their 2-for-1 tickets to watch Love, Simon on the big screen. Julie Daniels, Director of Customer Rewards at Compare the Market, said: "It's great to see so many people taking advantage of Meerkat Movies and enjoying the magic of film for less. In under three years, we have filled over 20 million cinema seats – which, to put into context, is the equivalent of 22 Wembley stadiums.
"2018 is a great year for cinema and with a number of big blockbusters on the horizon, we hope customers continue to take advantage of their Meerkat Movies membership every week of the year, for a whole year."
Shona Gold, Director of Marketing at Vue adds: "We were delighted to be the location of the 10 millonth Meerkat Movies redemption and look forward to welcoming more Compare the Market customers to Vue over the coming months. With films including Incredibles 2, Mamma Mia 2: Here We Go Again and Mission Impossible – Fallout on the horizon, there really is something for everyone to enjoy on the big screen this summer."