The odds have been halved on the double Oscar winner leading the Democrats to the Presidency and replacing Donald Trump at the next election.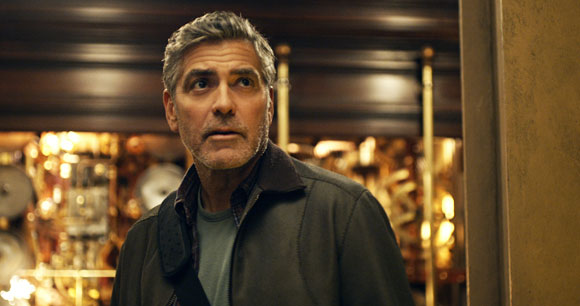 Odds have been halved on the Hollywood A-lister replacing Donald Trump as the next US president with the Ocean's 11 star now just 20/1 from 50/1. The news comes as the actor was reported to have donated to the gun-rigths march being held next month.
Betway has reported a sharp rise in the number of bets placed on George Clooney becoming the 46th President of the United States of America.
Betway's Alan Alger, said: "The big news from our political betting offices is that bets are flying in for George Clooney to run for President!
"A recent and considerable donation to next month's gun-rights march has triggered speculation of the actor running for the Whitehouse and we've had to cut his odds of both winning the Democrat nominee to 20/1 and he's now 50/1 from 100/1 to be the 46th President."
George Clooney joins a list of candidates for the next presidential run which includes Bernie Sanders and Hillary Clinton as well as Michelle Obama, Mark Zuckerberg and Oprah Winfrey.