Video games have been the source of many movies over the past few decades yet, while few really live up to their billing, some classics should have made great movies but didn't. We look at three offenders.
Taking a look at the world of video games, I see a series of stories worthy of being transformed into feature-length movies – or possibly even into TV series exploring their universe in-depth. Many of today's games are filled with substance and entertainment value, with multi-dimensional characters and fresh ideas all over the place. And when they are transformed into a movie, most of these games become flat, boring and worthless.
Many video game based movies have disappointed me lately. And I'm not talking about Battleship, Pixels or the upcoming Asteroids based feature, although these would also deserve some bashing. What's next? Slot Machine the Movie? Video Poker the Animated Adventure? By this logic, all games you can find at Royal Vegas would deserve to be adapted to the big screen. The games themselves are fun enough to keep you playing at the Royal Vegas casino for hours, and keep returning for more. The existence of a mobile Royal Vegas online gaming platform is also a plus. Some of the games you can play there are popular enough to spark a wave of social game releases in a similar style. All these act as cash cows for their respective developers – and, unlike the Royal Vegas online casino, these don't give their players the chance to really win. But the simple fact that a game is popular shouldn't be a reason to transform it into a feature film.
But this article is not about idiotic adaptations of arcade games to the big screen. This is about major titles with infinite universes with movie adaptations that have proven to be extremely poor – an outright disappointment.
Doom (2005)
I had great expectations for the Doom movie. The game – even the original one with the pixelated graphics and choppy monsters – had a certain feeling that made it the success it became. Its dark visuals and tension have made it one of the best candidates for being "the next Alien". But Mars and The Rock were not enough to turn this movie into a success. It could have been the poor story, or the faulty execution by director Andrzej Bartkowiak (who has worked on some amazing movies, but what he directed was mostly junk) that made this movie a failure.
All video game based movies made by Uwe Boll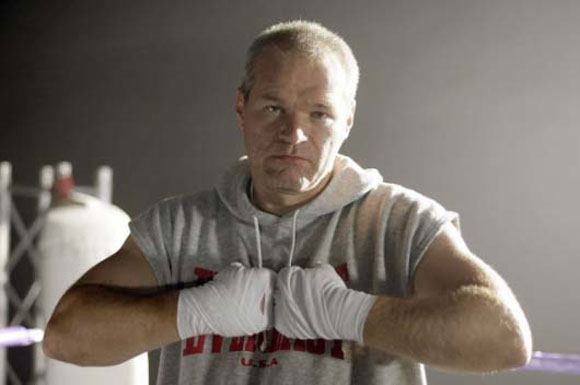 The only Uwe Boll movie I could watch end to end was the first House of the Dead, mostly because its music (Oliver Lieb is among my favorite producers of all time). And you can't say I haven't tried: I gave Alone in the Dark, Far Cry and Bloodrayne a chance, but each of them was so painfully bad that I couldn't last through more than a few minutes of each.
Mortal Kombat: Annihilation
The first Mortal Kombat movie was great, but the second coming was Terrible (with a capital T!). It might have worked as a cinematic in a game, but not as a feature film. It had something resembling a story, but it relied way too much on fight sequences. And the choices it made for a soundtrack were also dubious at best.