With the next James Bond adventure SPECTRE set to hit UK cinemas October 26 there's plenty of speculation about which actor might succeed Daniel Craig in the role of the world's most famous spy.
SPECTRE is expected to be Daniel Craig's last outing as James Bond so who could succeed him in the role of Britain's favourite super spy? We take a look at some of the candidates…
Tom Hardy
The current favourite, Hardy would be perfect. His showreel is full of rough and ready characters – perhaps must famously in Bronson – and recently he's starred as both Kray brothers in Legend. But the Hammersmith-born actor would scrub up well as the smooth and sophisticated 007. "I think anybody would consider doing Bond, wouldn't they?" he told Sky News recently.
Idris Elba
Long linked with the role of Bond, The Wire and Luther star Elba would still be among the leading contenders should Craig step down. The possibility has been the subject of hot debate lately but he'd be a popular choice.
Damian Lewis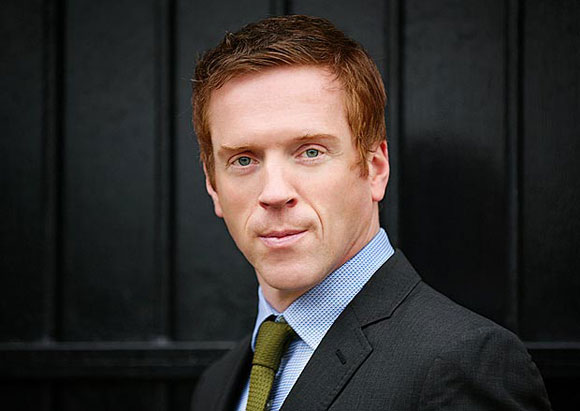 Earlier this year, the odds on Homeland star Lewis becoming the next Bond tumbled to 3/1. We know, thanks to his role as Sergeant Nicholas Brody, that Lewis can do espionage and stone-cold killer, so he might be a decent bet. Picture him in a suit from the Bond range at Dobell and he looks the part.
Michael Fassbender
Fassbender is frequently mentioned in any list of potential new Bonds. His acting chops are undisputed – X-Men, Prometheus, 12 Years a Slave – but the major question mark against him is he's of German-Irish descent. That shouldn't matter, but it might annoy Bond traditionalists.
David Oyelowo
Oyelowo has the right pedigree already, having been asked to voice the audiobook version of the new Bond novel – by Anthony Horowitz – titled Trigger Mortis. He's also no stranger to playing the role of a spy – he previously starred in BBC drama Spooks.
Jason Statham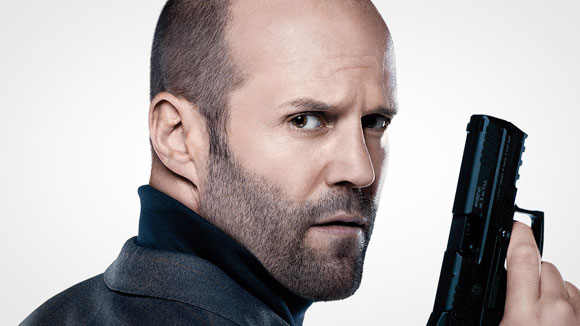 "Yeah, I'd make a decent Bond… but it'd be very, very different if I did it," Statham said here. Indeed it would. Few actors do action hero better than Statham and if he got the gig, expect the body count in the next 007 movie to rise and rise…
Rupert Friend
Friend is pretty hot in Hollywood right now, thanks to the 2015 release of Hitman: Agent 47, in which he plays the title role of an assassin. He's also well known as Peter Quinn in Homeland. He's English too, of course. So that's three big ticks, right there.
Benedict Cumberbatch
Controversial? Yes – the Sherlock star hardly evokes images of a ruthless assassin and would be a real change from Craig. But if the franchise wants a fresh direction, Cumberbatch could provide it. He'd be more of a return to the days of Roger Moore – quintessentially English, upper class, and totally debonair.
Henry Cavill
Superman and James Bond? How greedy can one actor be? Well, it's a possibility. Rumoured to have been in contention before Craig was chosen – only to be considered too young – Cavill's role as Napoleon Solo in The Man from U.N.C.L.E could be seen as a nice warm-up for 007. Or it might be the start of a lengthy franchise.
David Beckham
The former Manchester United, Real Madrid and England footballer is tip-toeing his way into the world of acting with a small part in Guy Ritchie's move Knights Of The Roundtable. His name has been linked to Bond purely through fan speculation on Twitter, but surely that's the end of it?
See who is the fans' favourite to take over from Daniel Craig…
Over to you: who should be the NEXT James Bond?
Discover more Top 10s about James Bond:
The Best James Bond Films | Bond Girls | Gadgets | Opening Credit Sequences | Vehicles | Henchman | Quips