If Tom Hardy becomes the next James Bond, he'll be the right choice according to the public after a recent poll showed he was the audience favourite ahead of other contenders such as Idris Elba & Damian Lewis.
The latest James Bond adventure will be the last for Daniel Craig. The actor told Time Out in a recent interview that he was ready to move on. But who is going to take on this iconic role? Names such as Idris Elba, Damian Lewis (the bookies favourite) and even Orlando Bloom have been mentioned. But who is the public's favourite?
Well, Tom Hardy has emerged as the man most preferred to take on the role of 007. It's not surprising given the actor's current popularity and acclaimed performances in recent hits such as Warrior, Mad Max: Fury Road and Legend playing both Ronald Kray and Reginald Kray following his breakthrough role in Nicolas Winding Refn's Bronson.
The survey, which was carried out for an online casino by an independent survey provider polled 1,000 respondents aged between 18 and 65 in September 2015. In addition to asking who audiences who they wanted to play Bond in future, the survey delved into the history of the franchise, naming Sean Connery as Britain's most loved Bond. Almost 40% named Connery as their favourite compared to just 21% for Daniel Craig (the UK's second favourite).
The survey also asked people which Bond film was their favourite with Skyfall beating Goldfinger to top spot. The inclusion of Casino Royale at four suggests those polled have short-term memories or simply haven't seen The Spy Who Loved Me!
The actors the UK most wants to play Bond in reverse order are:
5. Henry Cavill (9%)
4. Orlando Bloom (10%)
3. Damian Lewis (11%)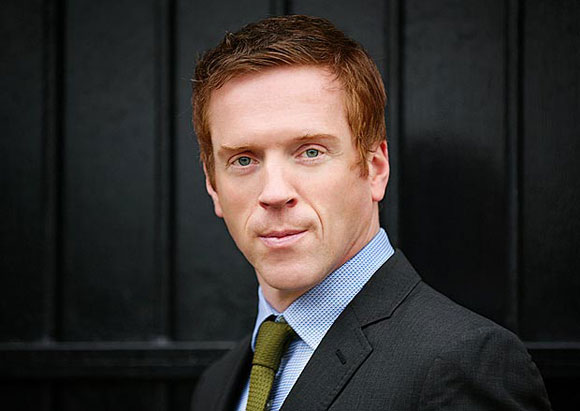 2. Idris Elba (15%)
1. Tom Hardy (22%)
Over to you: who should be the NEXT James Bond?
Discover more Top 10s about James Bond:
The Best James Bond Films | Bond Girls | Gadgets | Opening Credit Sequences | Vehicles | Henchman | Quips