BBC Culture recently made most mainstream film-goers wonder if today's highbrow film critics had actually seen a movie since 1980. Thankfully, Virgin Movies customers have made us all feel a little less out of the loop with their own Top 10 Films.
Virgin Media, through its pay-per-view service via the TiVo set-top box or the Virgin Movies website, witnessed its 100 millionth movie viewed this month following ten years of service. The UK TV service boasts 500 movies at any one time, from the latest releases to older favourites, with many available in HD.
To gain a far more interesting perspective on movie faves in Britain, Virgin Movies has compiled the top 10 films watched in the last ten years through its pay-per-view service. Before we get to the list it's worth noting comedy was the most popular genre for small-screen film watching with action-adventure a close second.
Most watched films on Virgin Movies (2005-2015):
1. The Hunger Games (2012)
2. Mission: Impossible III (2007)
3. National Treasure 2: Book of Secrets (2008)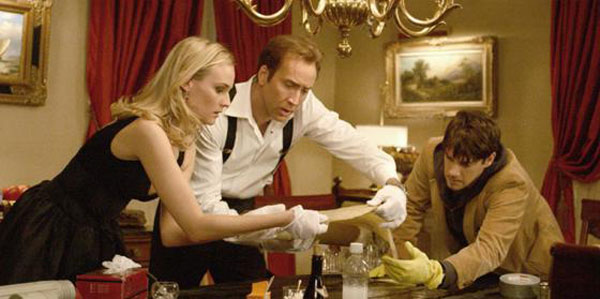 4. Inception (2010)
5. The Hunger Games: Catching Fire (2013)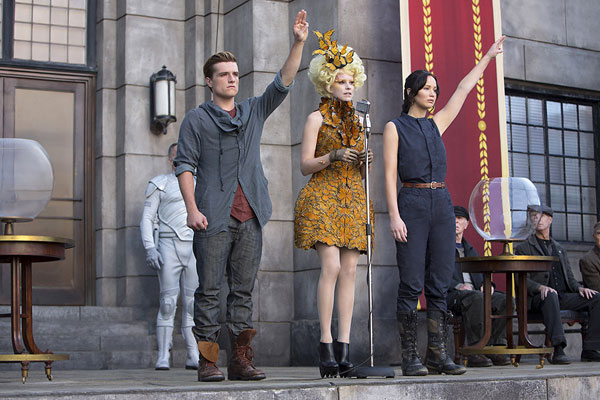 6. Pirates Of The Caribbean: At World's End (2007)
7. Skyfall (2012)
8. Ocean's 13 (2007)
9. Frozen (2010)
10. Harry Potter and the Deathly Hallows Part 1 (2010)