The Best Picture prize at the Academy Awards is given to the film the Academy voters believe is the greatest of the previous 12 months. But sometimes they get it completely wrong…
1941 – Citizen Kane (lost to How Green Was My Valley)
We begin in 1941. Citizen Kane, the film that would become the "greatest of them all" in the critics eyes, lost to How Green Was My Valley (nope, I'd never heard of it either).
1944 – Double Indemnity (lost to Going My Way)
Back in the 1940s, Hollywood's most popular output was the musical so it's little wonder that Billy Wilder's brilliant noir missed out for Best Picture honours in favour of Leo McCarey's joyous sing-a-long with Bing Crosby and Barry Fitzgerald.
1957 – 12 Angry Men (lost to The Bride on the River Kwai)
It was a tough call for Academy voters in 1957 but the Best Picture award has, historically, gone to the epics over the more personal dramas. Here David Lean's lavish The Bridge on the River Kwai trumped Sidney Lumet's taut single-room drama 12 Angry Men.
1964 – Dr. Strangelove (lost to My Fair Lady)
Satire doesn't fit well with Academy voters it would appear. Note in 1976 when Network lost to Rocky for Best Picture. Here, Kubrick's brilliant Dr. Strangelove is beaten by My Fair Lady.
1966 – Who's Afraid of Virginia Woolf (lost to A Man for All Seasons)
No contest. A Man for All Seasons robbed Who's Afraid of Virginia Woolfe in 1966.
1973 – The Exorcist (lost to The Sting)
Horror, like satire, seems to leave Academy voters lost. The Sting, albeit a likable film with some great performances, didn't deserve to beat William Friedkin's The Exorcist.
1976 – Network (lost to Rocky)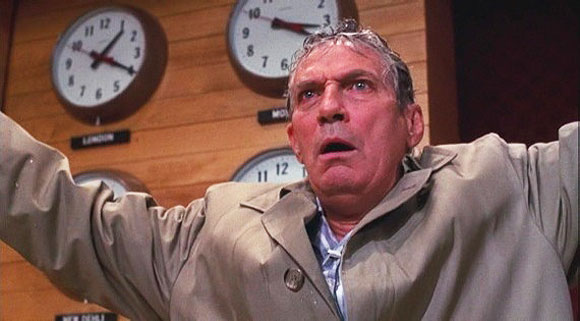 It seems incredible now to think a Sly Stallone film would beat arguably both Martin Scorsese and Sidney Lumet's best films but Rocky beat both Taxi Driver and Network in 1976.
1980 – Raging Bull (lost to Ordinary People)
If Scorsese didn't win an Oscar for Taxi Driver surely one would come in 1980 for Raging Bull. Nope! Ordinary People took the honours.
1988 – Working Girl or Mississippi Burning (lost to Rain Man)
Tough call but Dustin Hoffman was right to win Best Actor but Best Picture should have gone to either Working Girl or Mississippi Burning instead of Rain Man.
1996 – Fargo (lost to The English Patient)
Fargo was probably too dark for Academy voters but it still should have triumphed over The English Patient.
1997 – L.A. Confidential (lost to Titanic)
L.A. Confidential beaten by Titanic! Say again, I don't quite believe it.
1998 – Life is Beautiful (lost to Shakespeare in Love)
Was Life Is Beautiful too "foreign" to win Best Picture? Roberto Benigni's heartbreaking World War 2 drama should have beaten Shakespeare in Love.
2002 – The Pianist (lost to Chicago)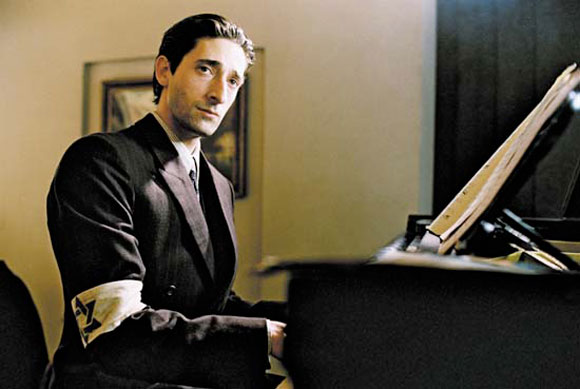 Chicago being nominated for Best Picture hardly looks good for the tastes of Academy voters, that it beat The Pianist to the top prize is almost unbelievable.
2007 – There Will Be Blood (lost to No Country for Old Men)
Another mighty tough call but There Will Be Blood was one of the greatest films of the 2000s and should have been handed Best Picture at the 2007 ceremony.
Do you agree/disagree with these choices? Let us know in the comments…