The comic book superhero continued to dominate our cinema screens in 2013, but which one was the best?
The Superhero genre really came into its own in 2013, as entertainment giants like Marvel flexed their cinematic muscles. We saw the continuation of the Iron Man franchise, a new version of Superman, Wolverine stepping out on his own, and the gods of the old world brought to life once more in Thor: The Dark World, and a host of new slot games. But which film was the best?
Iron Man 3 is the best performer at the box office so far, making a massive $1.2billion. Screenrant gave it a 3.5/5, though, perhaps because at points the film's tone slightly misses the point. This film sees the Iron Man suits taken to a new level of intricacy, Pepper Potts enjoys a brief spell of having superpowers, and a child teaches Stark the meaning of original thinking.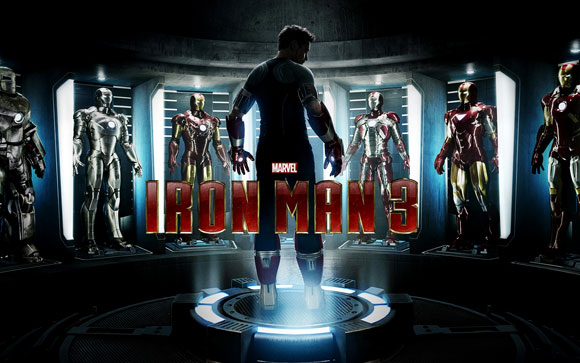 Following Iron Man at the box office is the new Superman film Man of Steel, which has made a massive $644million. This film has been given a cool 4/5, despite lacking some of the humour and warmth of other superhero films. The plot follows the traditional Superman story, although in this version Clark Kent's inhumanity is brought more to the forefront.
Not so hot on their heels is the first instalment of what will be the new Wolverine franchise. With earnings so far of $156million, and a rating of 3.5/5, this isn't the hottest cinematic property of this year. The film is often slow and ponderous, with little humour and not enough action.


Thor: The Dark World does not disappoint, with massive sets and amazing effects, this film does capture the scale and majesty of Asgard. Rottentomatoes gave it a rating of 80% fresh – a rare accolade – and with box office grossing of $610million, it seems that Thor and Loki have been well received by audiences.
If we're going by box office figures then the most popular superhero film of 2013 is Iron Man 3 – you can't argue with those figures. It seems no one can resist Robert Downey Jr, and who wouldn't want to have a suit that makes you invincible?