We're a third of the way through 2013 already – how time flies! I take a look back at the top 10 film lists that have appeared on the site so far this year.
Thank you to everyone who visits the site – whether regularly or from time to time. If you've missed anything this year hopefully you'll find something to enjoy here. I must also thank Top 10 Films' contributors whose vast film knowledge and passion for the medium is an integral part of this site becoming a valued resource for movie lovers. You can see my recaps from last year here: January to April | May to August | September to December
January
The year began with Top 10 Films' busiest month in terms of top 10 lists appearing on the site. Dan Grant took a look at the difficult "second album" in Top 10 Second Films by Directors since 1970 while I went back to early cinema to look at essentials films made before 1930. As well as these, Piers McCarthy ran down his favourites from 2012, we looked at the highest grossing movies in the UK last year, and we delved into Harrison Ford's back catalogue.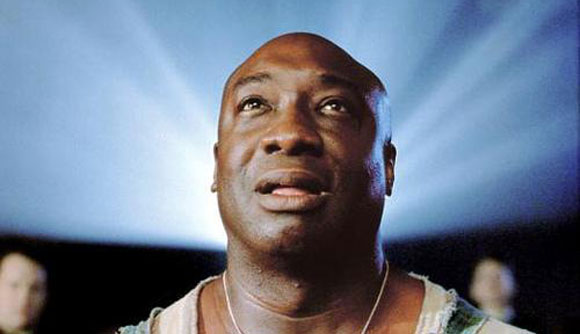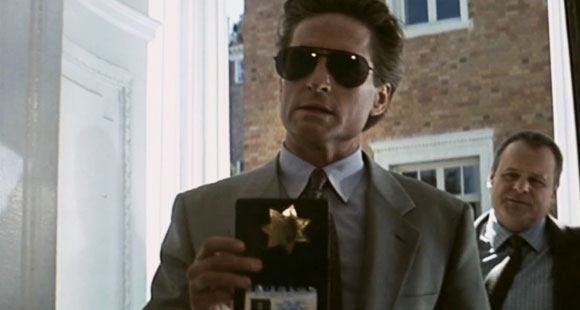 February
February was the month of the Academy Awards and, miraculously, our top 10 Best Picture Oscar snubs brought with it a record day in terms of unique page views and visitors – numbering in the 10s of thousands in a single 24 hour period.
March
It was a month of themes – or Top 10 Films about…
‏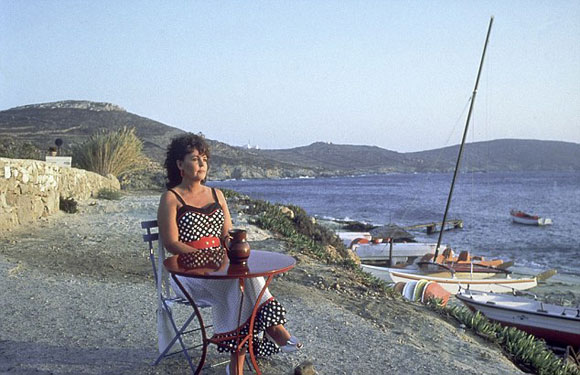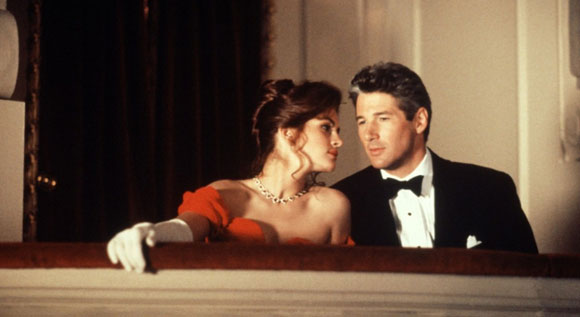 April
We were in a predictive mood in April…
10 Fruitful Collaborations Between Hollywood Directors And Their Cinematographers